Hopefully if you have landed on this page you already spent a minute reading about my style on my welcome page and have checked out my portfolio to get a better idea of what my style is like.
Do you love my style? Great!
Here is a little more information about our sessions and booking an appointment with me!
What to expect before, during and after your session:
About Your Portrait Session
Before Your Session
With me your session experience starts from the moment you contact me. I only open my books for scheduling a few times a year and I typically book up quickly so your first step needs to be joining my insiders list so you get notification when sessions become available. Once you join my list you will be sent out a series of emails giving all the details about sessions, pricing, ordering and how to make your session unforgettable! In addition I will occasionally send you tips and other information that I believe will be helpful to you leading up to your session.
I want to make sure you know exactly what to expect so I can create exactly what you want for your session. Once sessions open up we will start by selecting a date and time for your session. I book my outdoor sessions for around 1-1 1/2 hours before sunset to make sure we have the best lighting for your session, indoor sessions have a little more flexibility for times of day.
After the date and time have been selected I will send you out an invoice for the non-refundable booking fee. ($200) and my booking contract. This fee covers my time preparing for your session, any costs before the session such as custom props and loss of business should you cancel your session. Because of this it is non-refundable. Once you have paid your session fee we will begin to discuss your vision for the session and select the location, clothing and if applicable theme. Don't forget to ask me about my beautiful gowns available for maternity, family and children's sessions and hats, ties suspenders and more for the boys!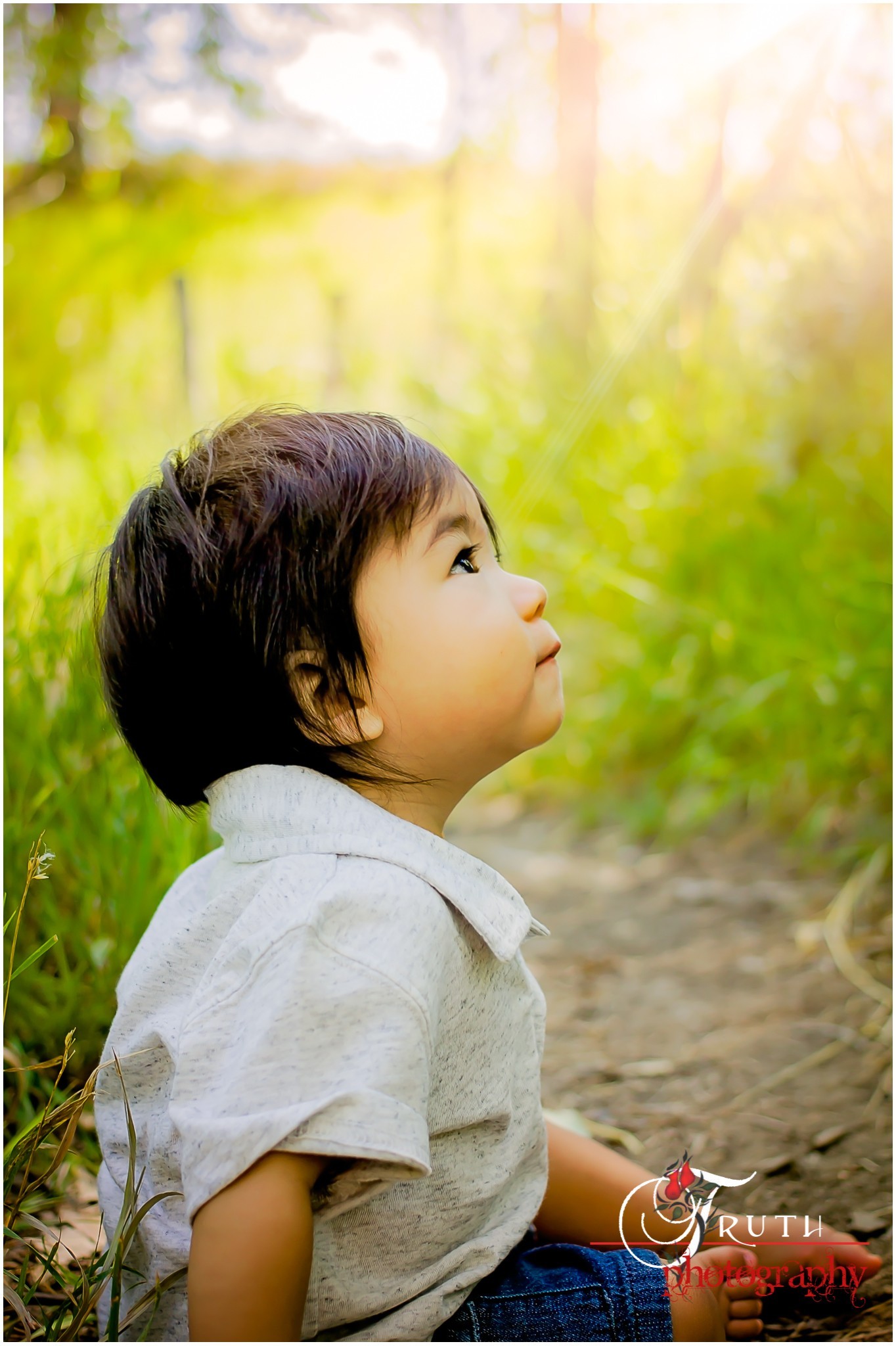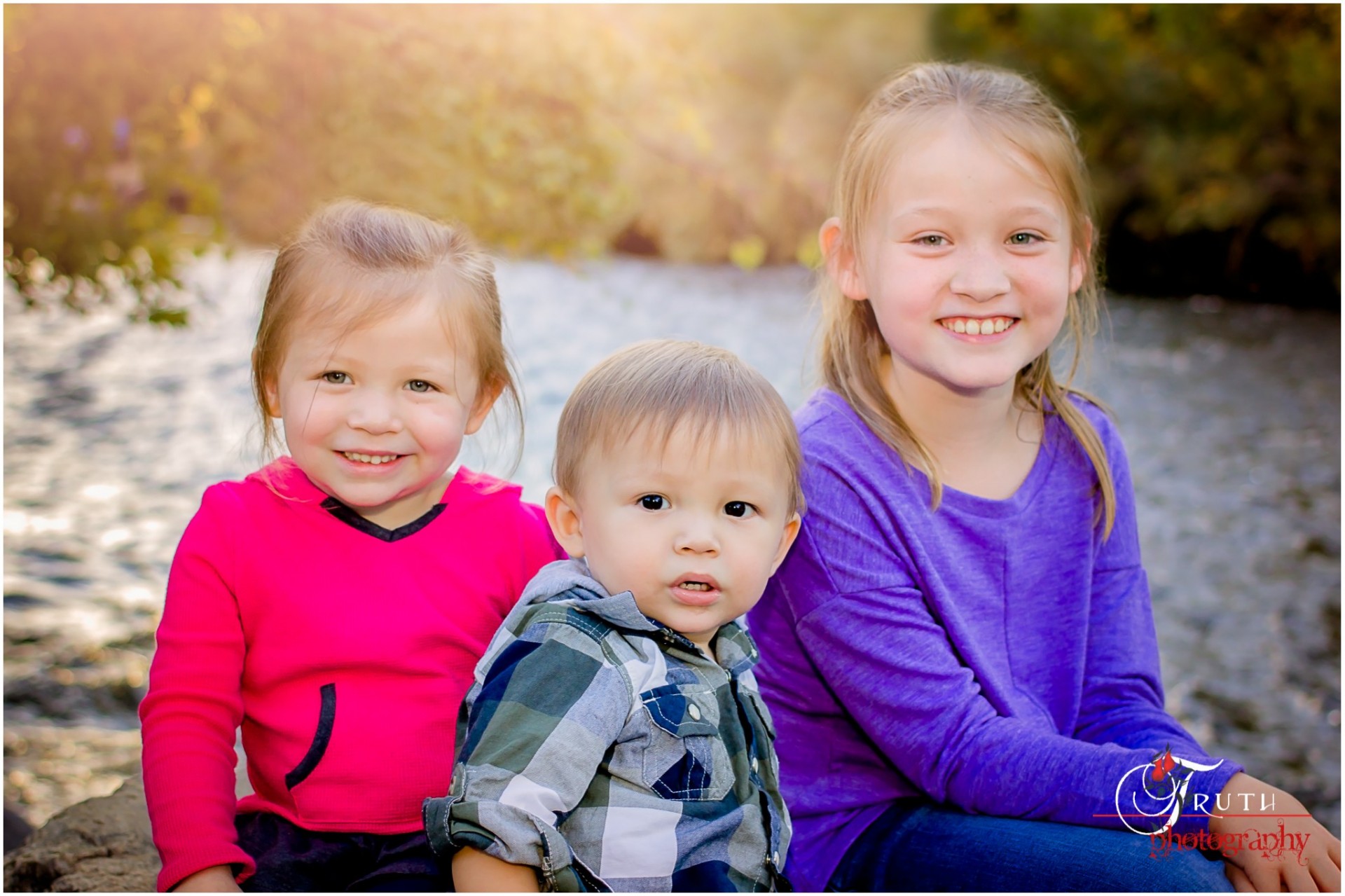 During Your Session
I like to make my photo sessions fun and relaxed. Don't be afraid to laugh, have fun, and be spontaneous.
I try and do a mixture of posed and candid portraits at each session. The typical session will include a few posed portraits, everyone sitting close together looking and smiling. After we have these down I like to have a little fun with some more unique poses and candid moments.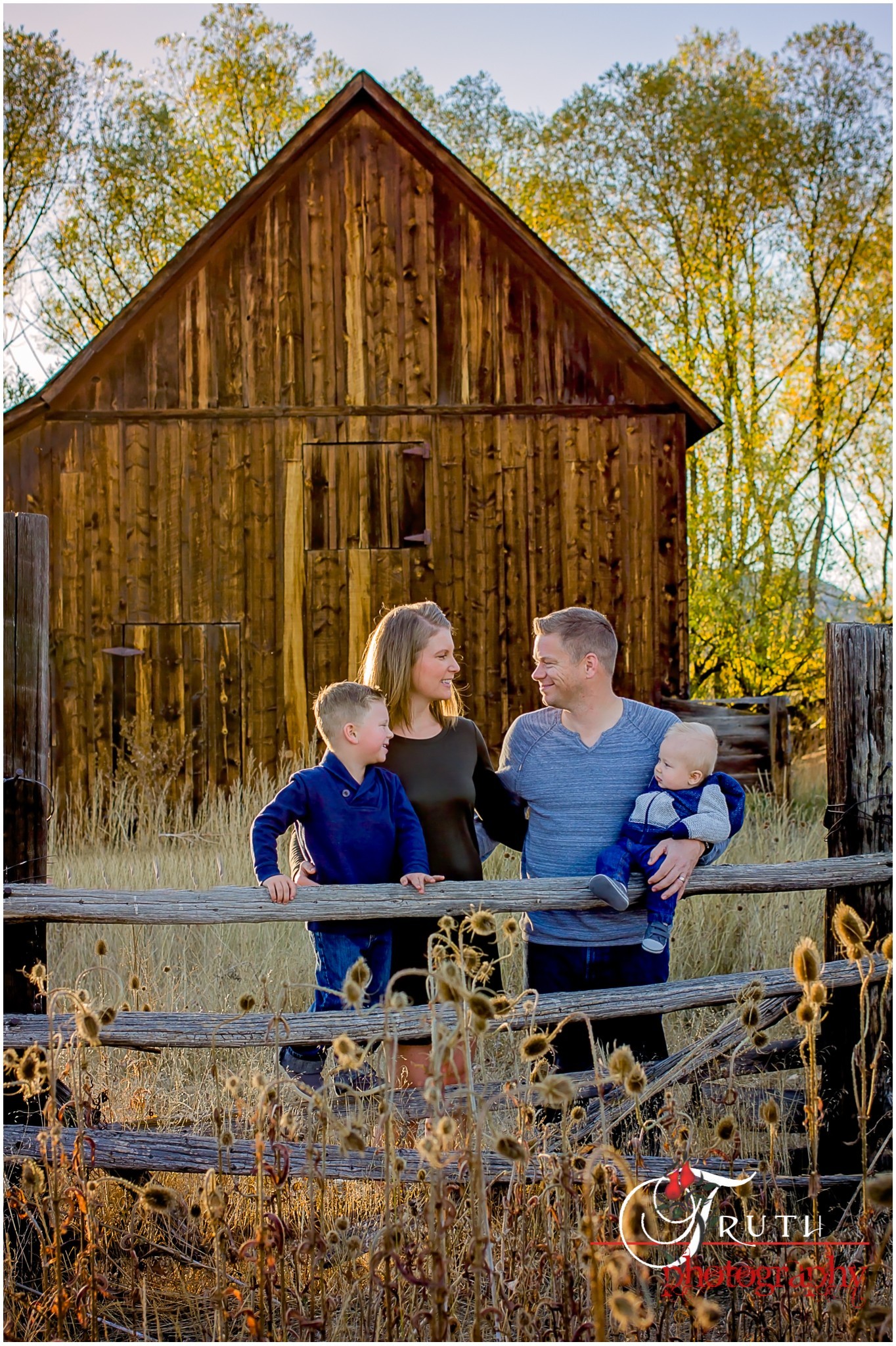 Reveal Session
Do you feel lost when ordering portraits for your own home? Or even when trying to order gifts? Don't worry I am here to help with this too! Three weeks after your session we will meet up again for a reveal session. This will be when you get to see all of your finished portraits and we can choose the best images and sizes for your home decor.
During your appointment I will come to your home and help you measure the area where you would like to hang your prints and canvases, show you a mock up of what your images will look like in your home choose the correct size and order your prints.
After The Session
After the session I edit the best images. In other words, if you blinked, sneezed or made a funny face I delete it. No one will ever see it but me 🙂 I also skip duplicates. Sometimes the camera snaps 2 images only seconds apart that are pretty much exactly the same. From those I choose the best one (if there is a difference at all) and get rid of the others. This normally boils down to one occasionally two images per pose. Don't worry you will have more than enough to choose from, most people have a hard time choosing from all of the awesome shots to pick their canvases!
If there is ever a particular portrait that you LOVE and would like to have in black and white don't hesitate to ask. I am always more than happy to convert a one or two images to black and white at no additional charge.