My job as your family photographer is to make the everything from planning the session to getting the finished prints on your wall easy!
I've split the process into four easy steps listed below. I'll guide you through each step from start to finish to make sure you have an amazing experience!
About Your Portrait Session
Around two to three weeks before the session we will have a consultation to plan your session. We will discuss where in your home you want to hang your portraits and I will help you choose the best clothing and location to match your space.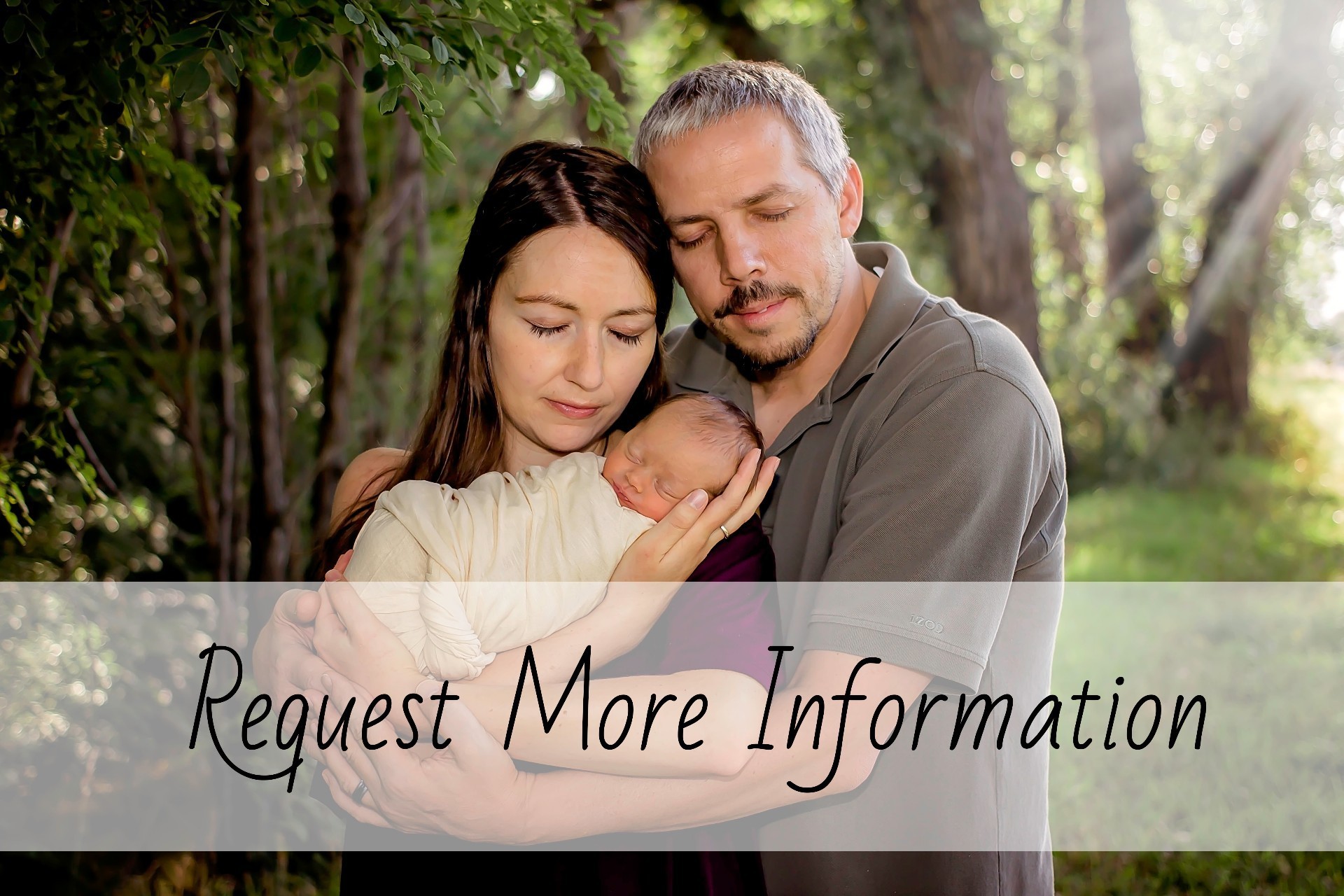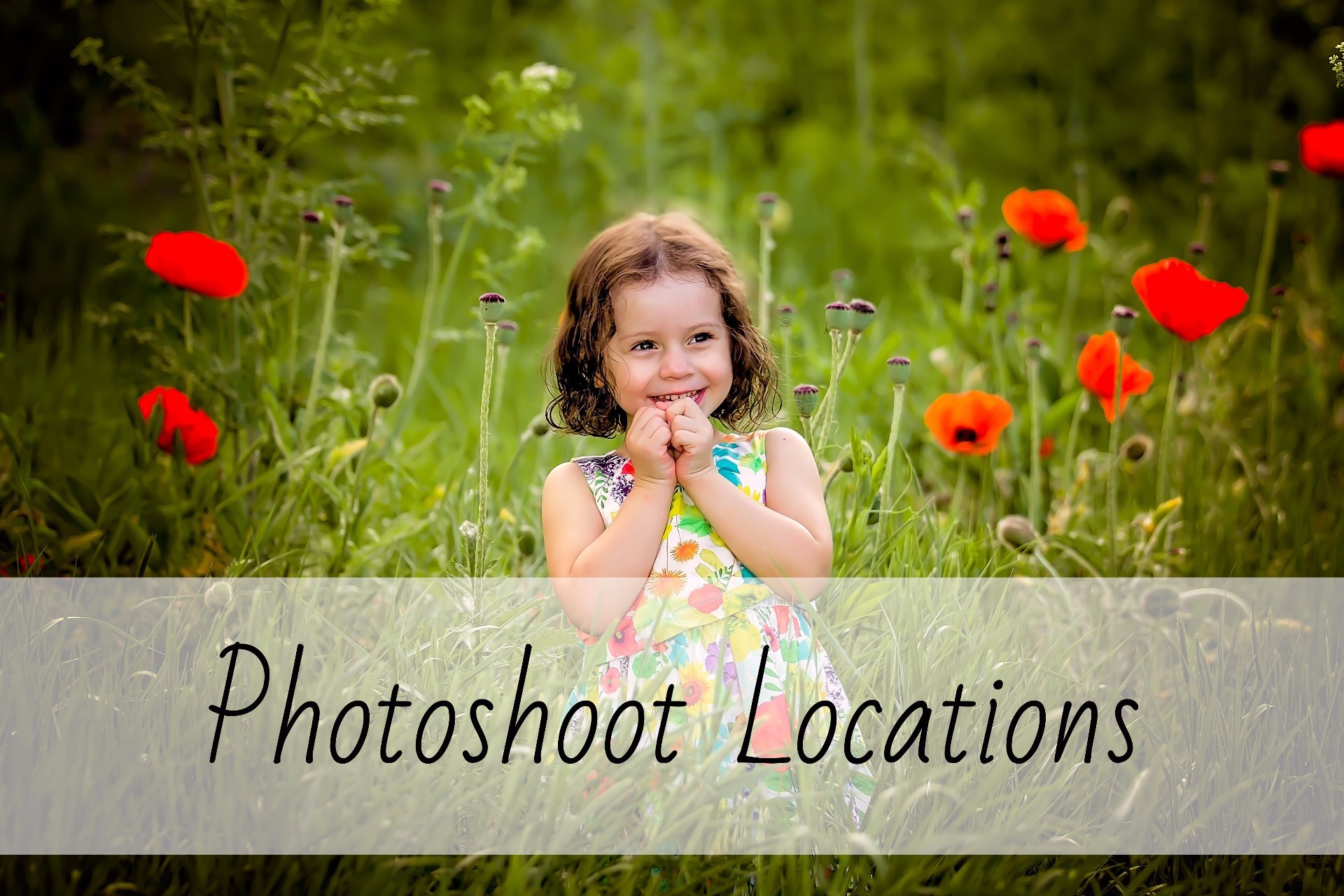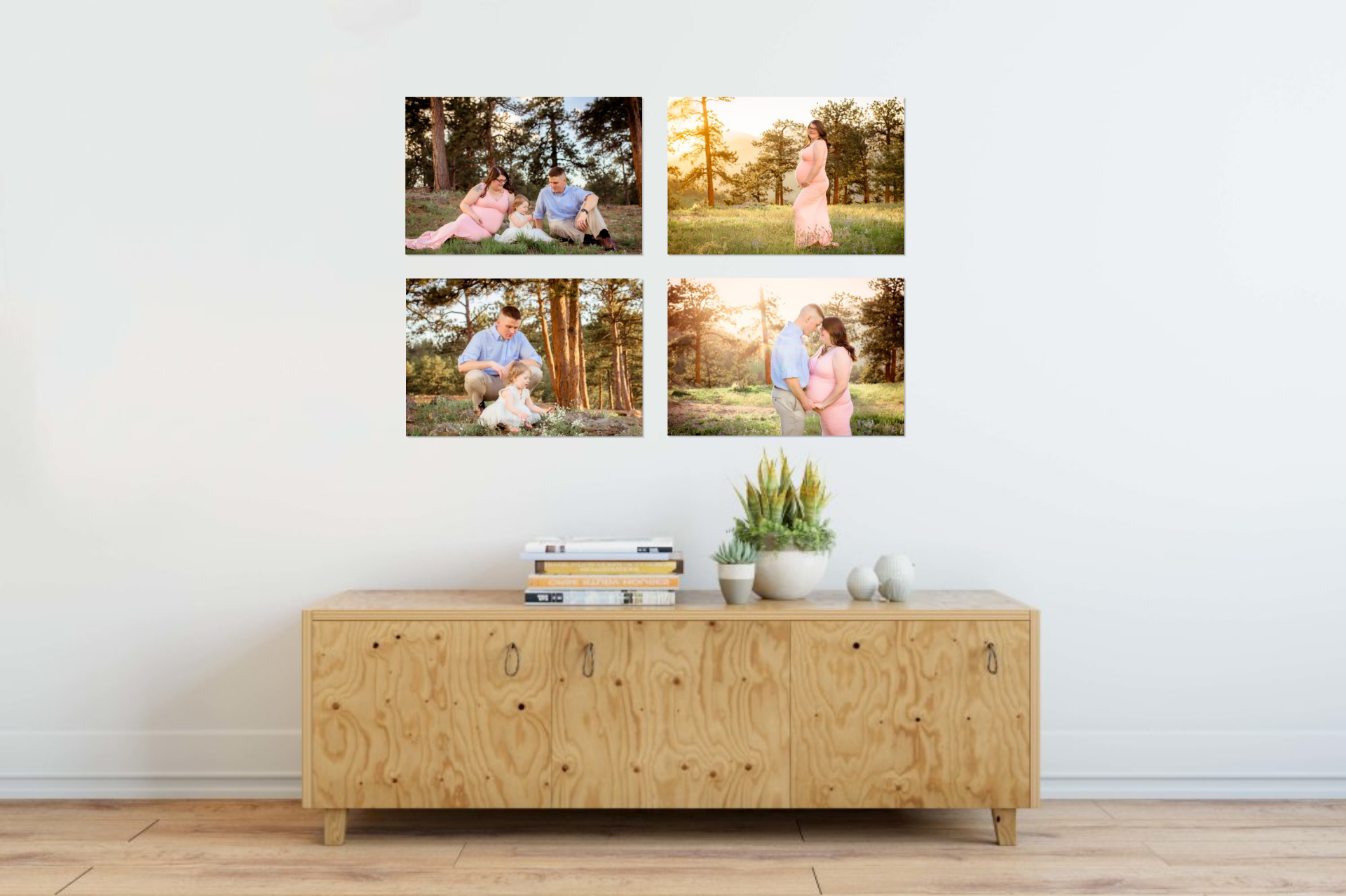 We will have a fun relaxed time at your session capturing your families unique personality! You can sit back and relax knowing I have tricks up my sleeve for children of all ages and even grumpy husbands!
Three to four weeks later I'll deliver your gallery and any gift items purchased to your home where I'll even help you install them!
I'll carefully edit all of the best images and two to three weeks later we will meet to show you your images and help you choose a custom gallery designed to fit perfectly in your space.