Hi, My name is Jennifer Tavera, the photographer behind Truth Photography, in Northglenn Colorado! At this point I am sure my webpage is probably not the only photographers page youv'e looked at. You have probably visited a whole bunch of "about me" pages that talk all about how much they love photography (duh) and how this is their passion. I'm not going to tell you that here because I think you already know that, why else would I have chosen to become a photographer? I'm also not going to give you a bunch of random facts about me like how my favorite dessert is coffee or key lime pie (I love both and yes coffee is a dessert lol) or that my favorite movie is Lord of the Rings. Instead I want to tell you about what I am really passionate about.
Jennifer Tavera, Northglenn Family Photographer
As the mama of four beautiful crazy children I know all the feelings that go along with family portraits for Mom. I remember what it's like to be pregnant, to be waiting for that beautiful baby to arrive. I remember wanting to capture that time to never forget it. I remember what it's like having that new baby in your arms and know they will only be tiny for a short time, knowing that you have to savor each moment.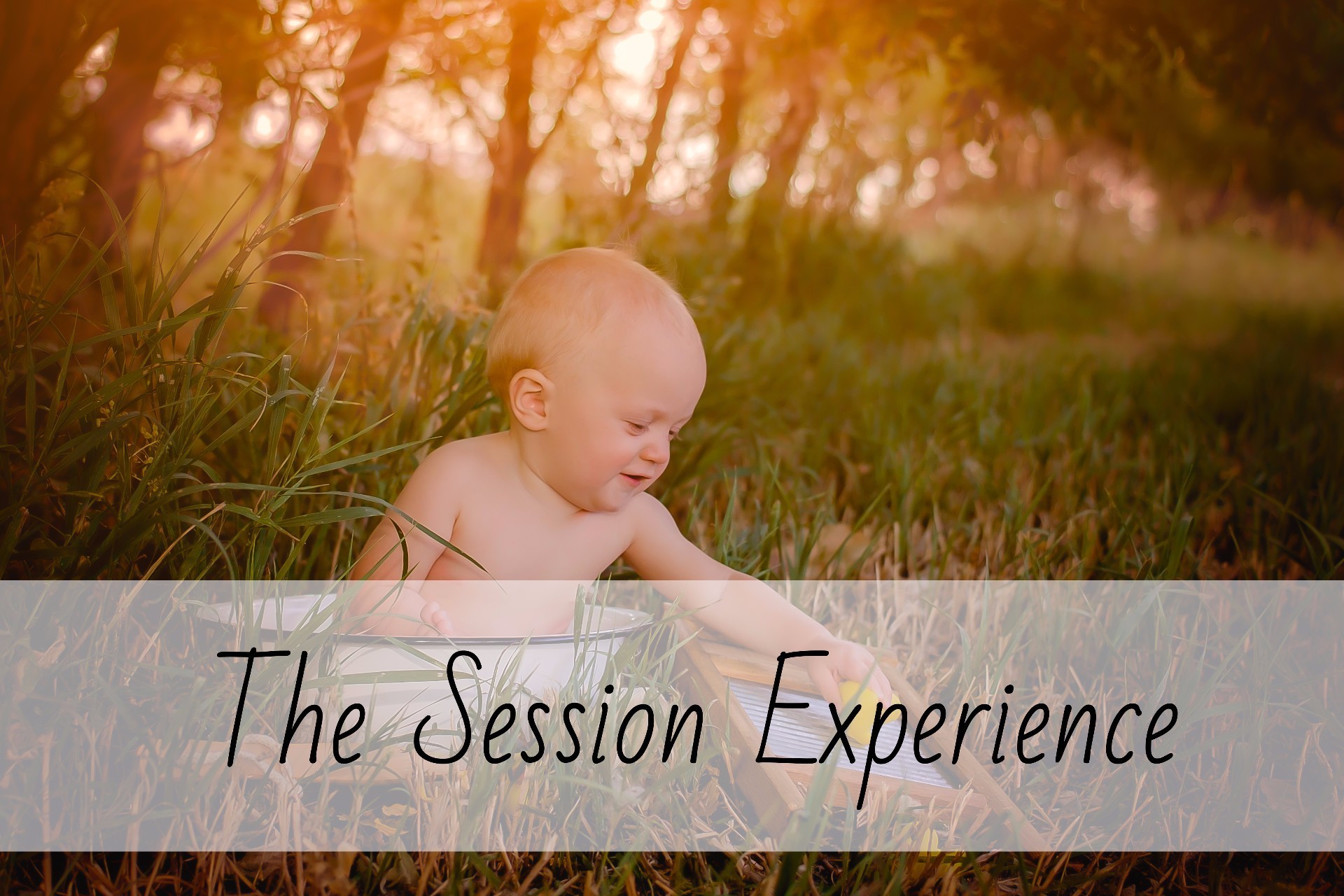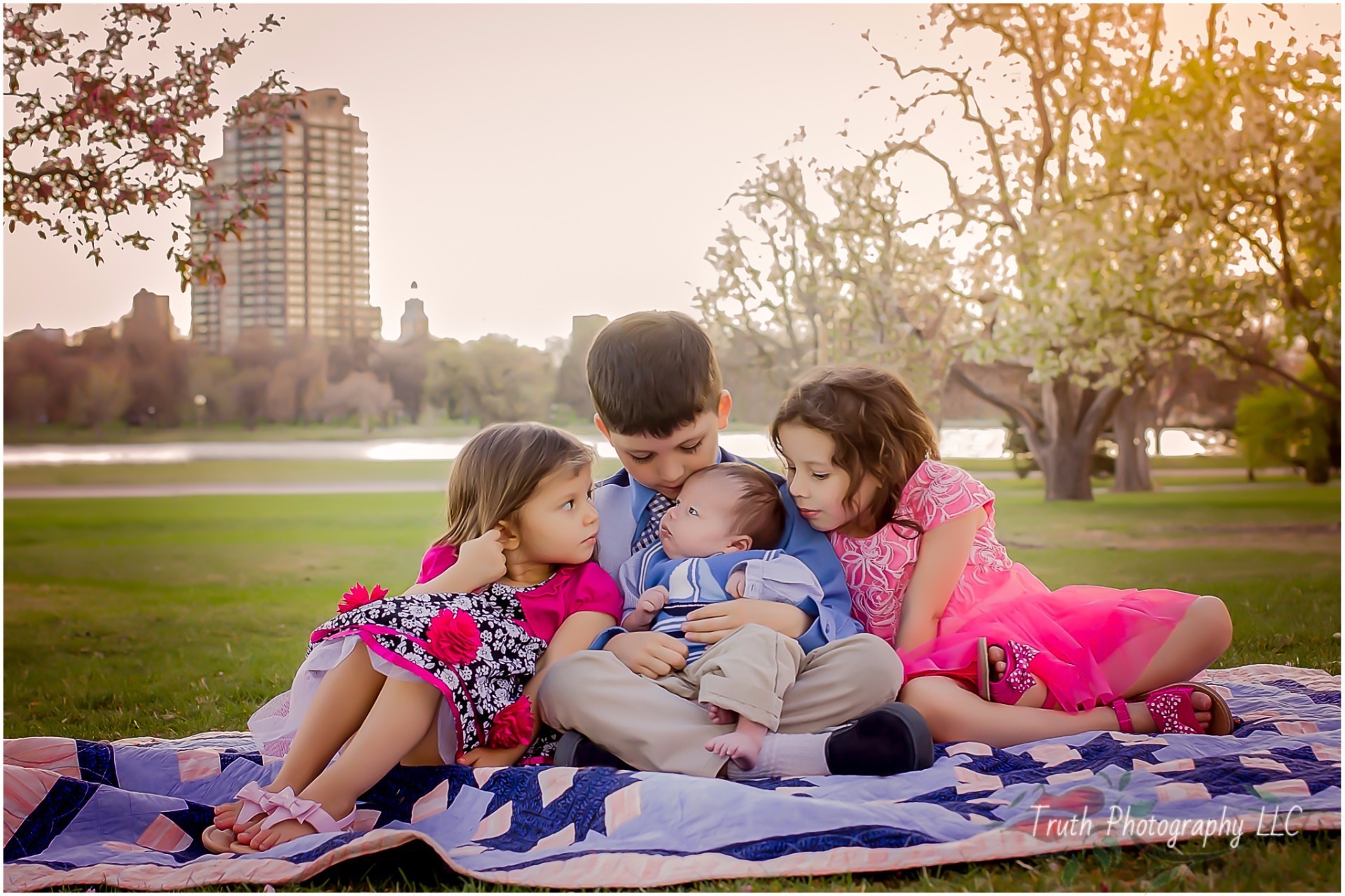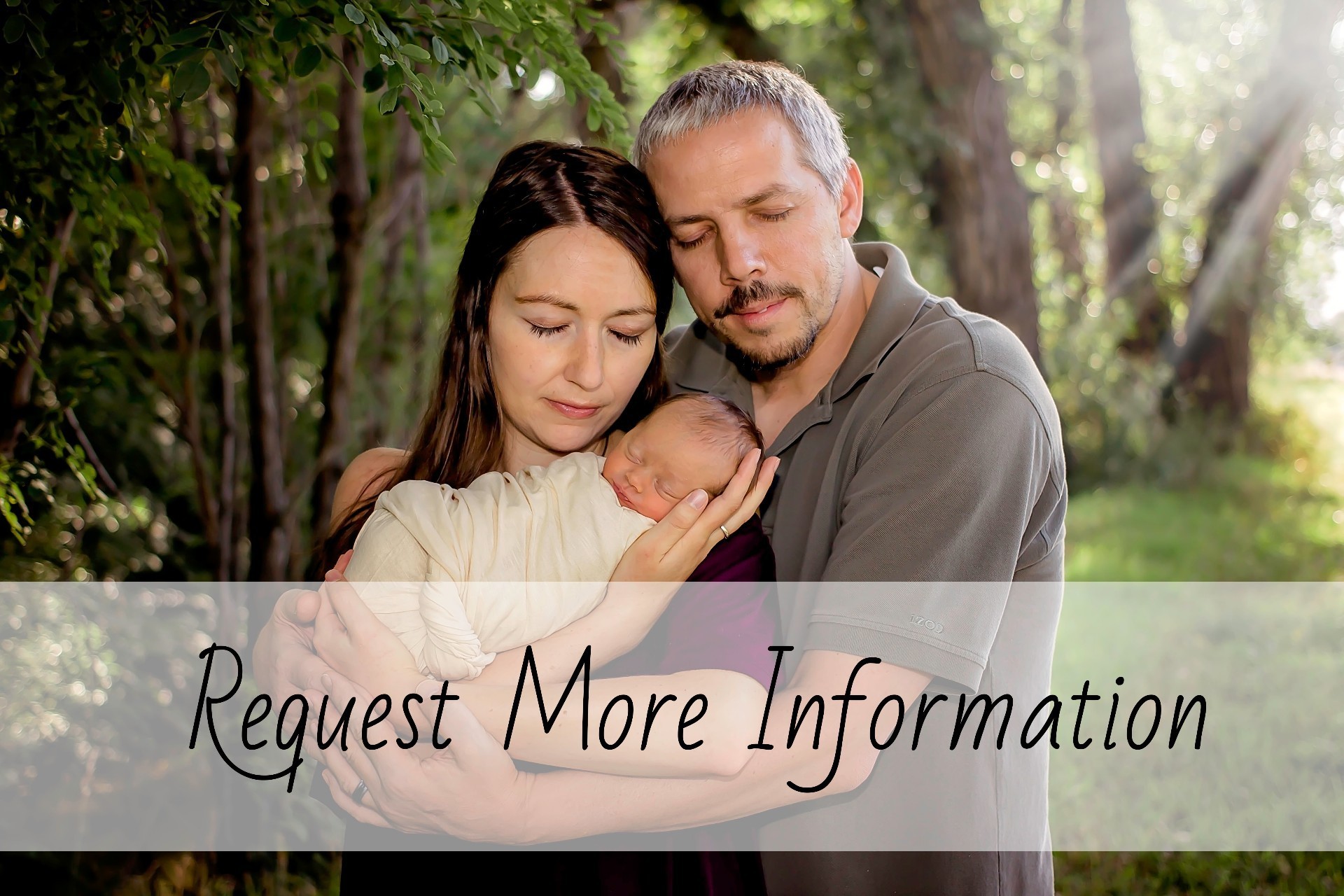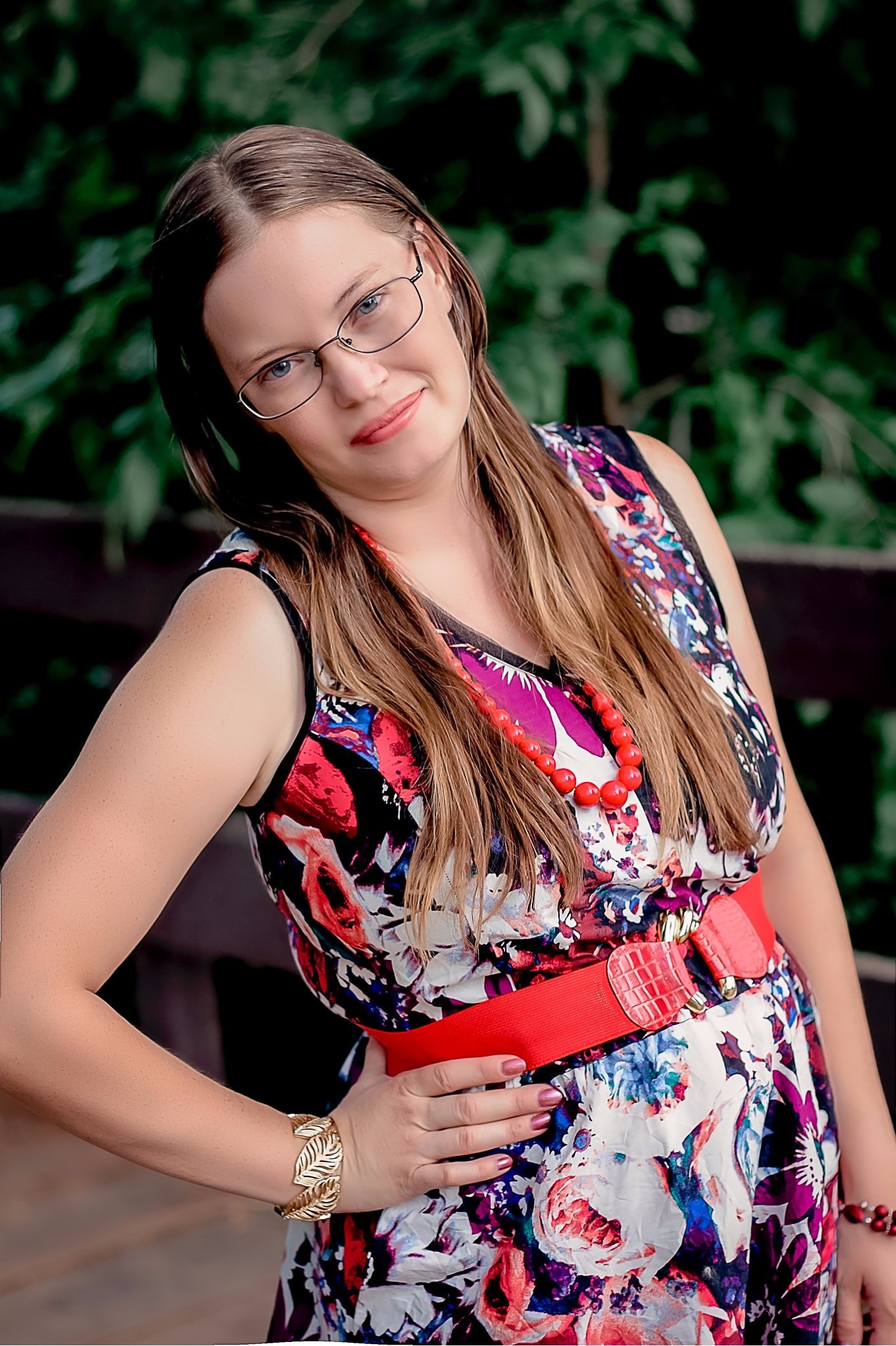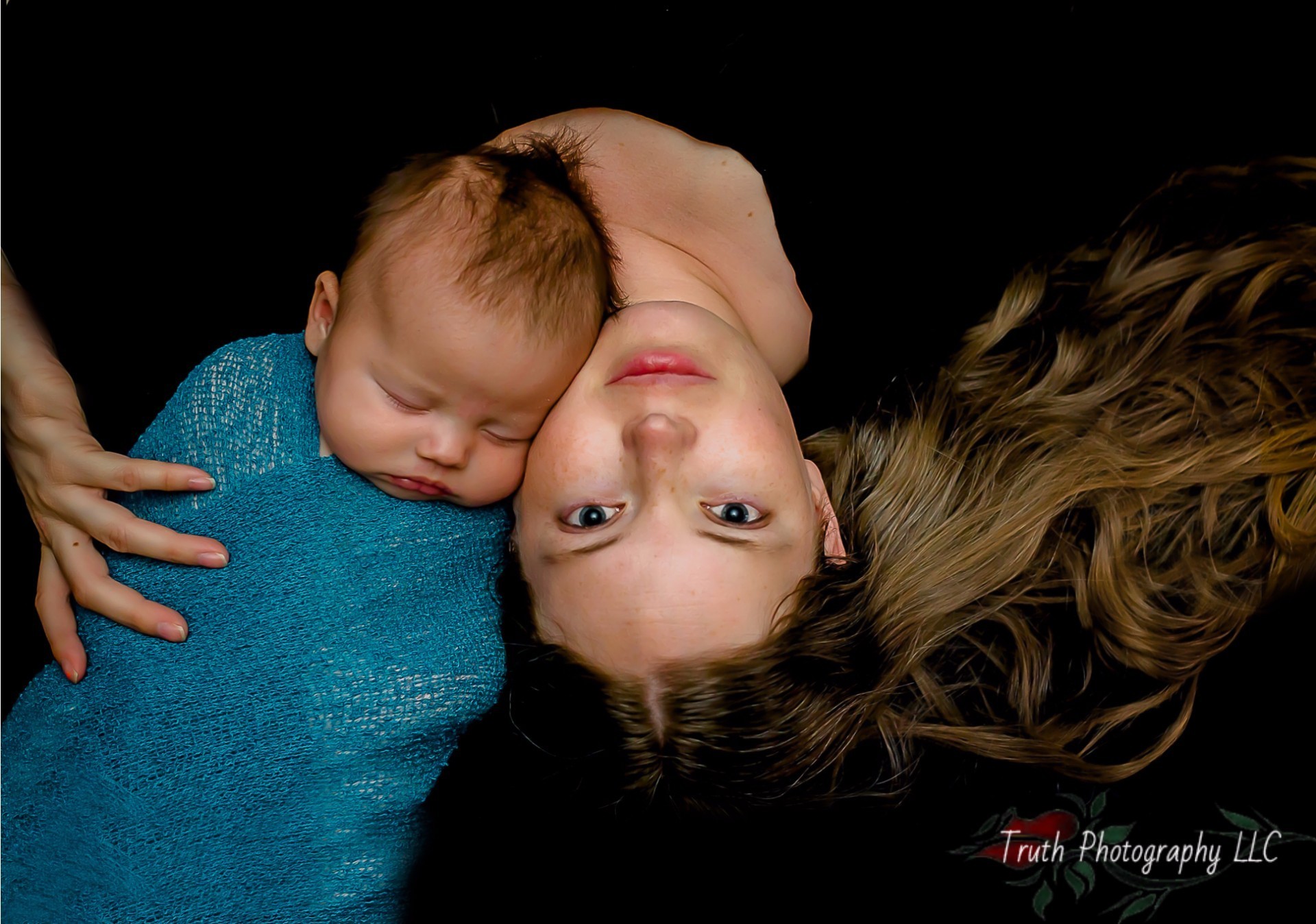 I know what it's like to look at that family photo, and the joy and pride you experience seeing your family together. I also know the stress that comes with family photos. I know what it's like to have the husband that doesn't want to do this. Yep, mine hates family photos too! I know what it's like trying to get children dressed and out the door on time, to worry they're going to get dirty before you get there, and are they going to behave? I understand what it's like to just want one good photo of your kids together...these are my babies, arent they cute!
I know what it's like to get those photos back in digital form and have them sit on my computer for 6 months, a year, two years...and think to myself I really need to get those printed. Let's face it, no one has time to add one more thing to their to do list!

As a Denver area photographer for the last 10 years I have learned a lot about what my clients want and need. But I've also learned a lot about what you need as a mother and wife. I have made it my mission to make your photo session easy and stress-free. I know tons of beautiful locations, tips on the wear for the perfect look, I know how to coax a beautiful portrait out of any child, and will even help you get beautiful printed portraits on your walls by doing the hard work for you! For more information on my sessions visit my session experience page below.