As a wife and mom of 4 I totally understand the chaos of a busy working mom (let's face it even you stay at home moms have trouble finding enough time for something as simple as a shower!) but I also realize that our babies are only babies for a short time. It is so easy to let weeks and months and years go by and never find the time to get family portraits taken, but we blink and our kids are half grown. It is so important to document this time when our kids are young, or at least still young enough to live in our home. My mission is to help you as a busy mama document these precious moments from the time you are waiting for that precious child to arrive with maternity portraits to the time that they go off to college with senior and graduation portraits. I want to make your child's or family portrait session experience as stress free as possible for even the busiest of moms and make sure you receive beautiful portraits that are ready to hang on your wall. I truly want to make this a great experience for you. I want you to know exactly what to expect throughout the process, be confident that I can tame even the craziest toddler or the most stubborn middle schooler, and finish the experience with not only great portraits but great memories as well. If this sounds like what you are looking for make sure to click the "book my session" tab below to get started booking your session.
Jennifer Tavera, Denver Children's and Family Photographer
What makes Truth Photography different?

For me it's all about creating an amazing session experience. Learn about your session from start to finish here: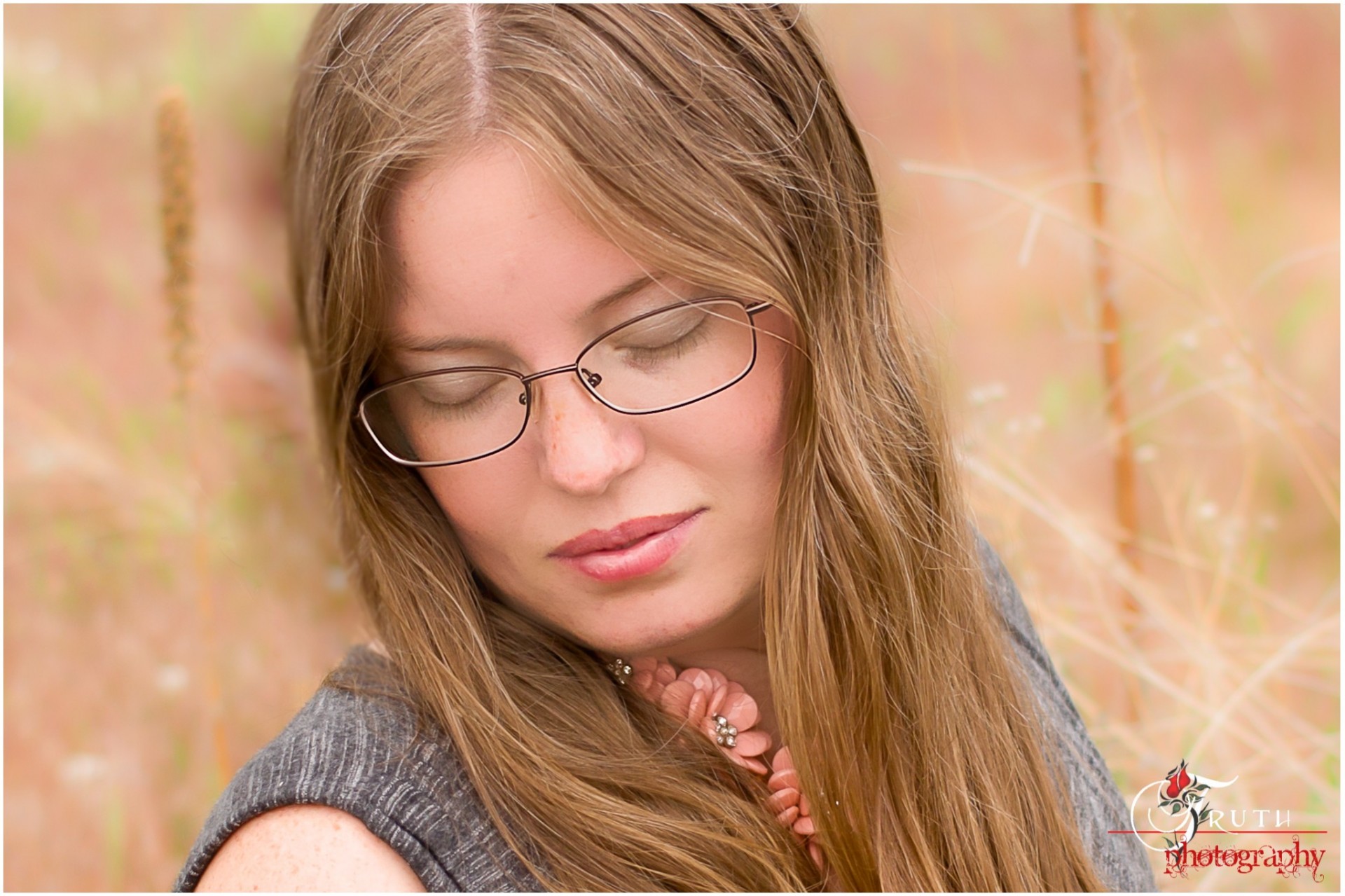 I am a Colorado native how loves meeting amazing people from all over the country and the world!

I am the mom of four amazing kids, and love being a mom, even with all of it's craziness! As a mom of 7 years and a child's photographer for 10 I have quite a few tricks up my sleeve to get great portraits of any kid.

I am a bit of a workaholic. I am constantly learning new photography and business skills to apply to my work.

In 2017 I am celebrating 10 years as a professional photographer thanks to my awesome clients!

I was recently honored to be featured on Inspire – Digital or Not Fine Art Photography Magazine and This! Magazine as well as having one image in the top 30% and one in the top 10% on the 2016 Shoot and Share contest.