Maternity: Pregnancy is a beautiful amazing thing, but as a mama of 4 kids I can say, it doesn't always make us feel beautiful or amazing. My job as your maternity photographer is to make you look and feel amazing. My maternity sessions are taken in beautiful outdoor locations year round. Maternity sessions should take place between 30-36 weeks, while mama is showing and obviously pregnant but before she hits those final, uncomfortable stages of the pregnancy. Click here to view my current collection of maternity gowns available for use during your session.
Newborn: During the first 14 days of a babies life a baby is more flexible and sleepy making this the ideal time to capture newborn portraits. Ideally every newborn session would take place before the baby was 14 days old, because of this I ask expectant mama's to contact me before their baby arrives so we can pre-plan their session, then again once the baby arrives to schedule the actual session date. However sometimes this just isn't possible, if your baby is over the 14 day mark don't feel discouraged, I can still capture beautiful portraits for you. Please contact me for details on sessions for babies two weeks and older.
Newborn sessions can take place in the comfort of your own home, at my home studio space or at a beautiful outdoor location. No matter what you choose I will provide newborn outfits, wraps, and props for your session. I will also send you a guide on how to prepare yourself and your baby for the session so you don't have to stress, leave all the hard work to me!
Maternity and Newborn Portrait Sessions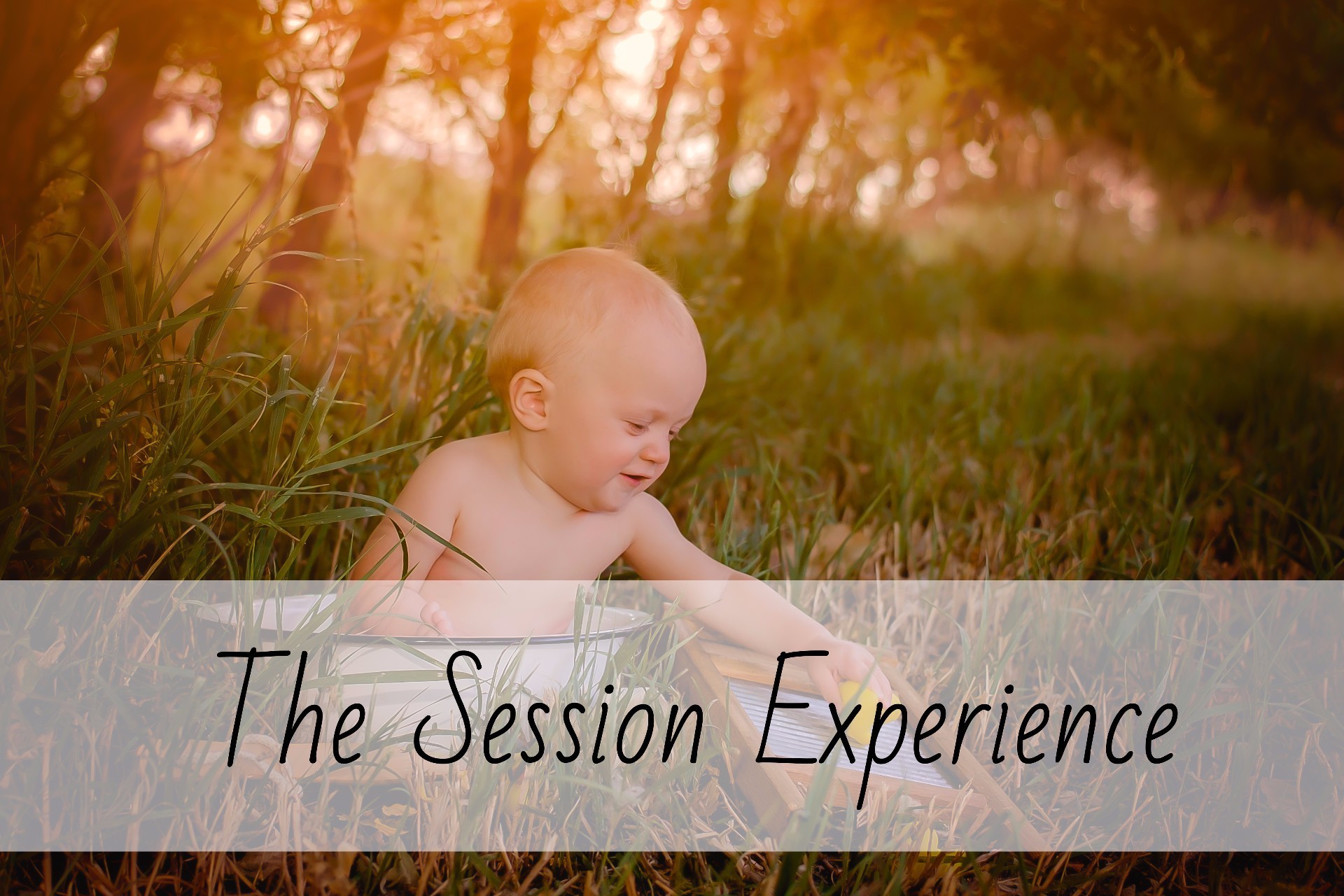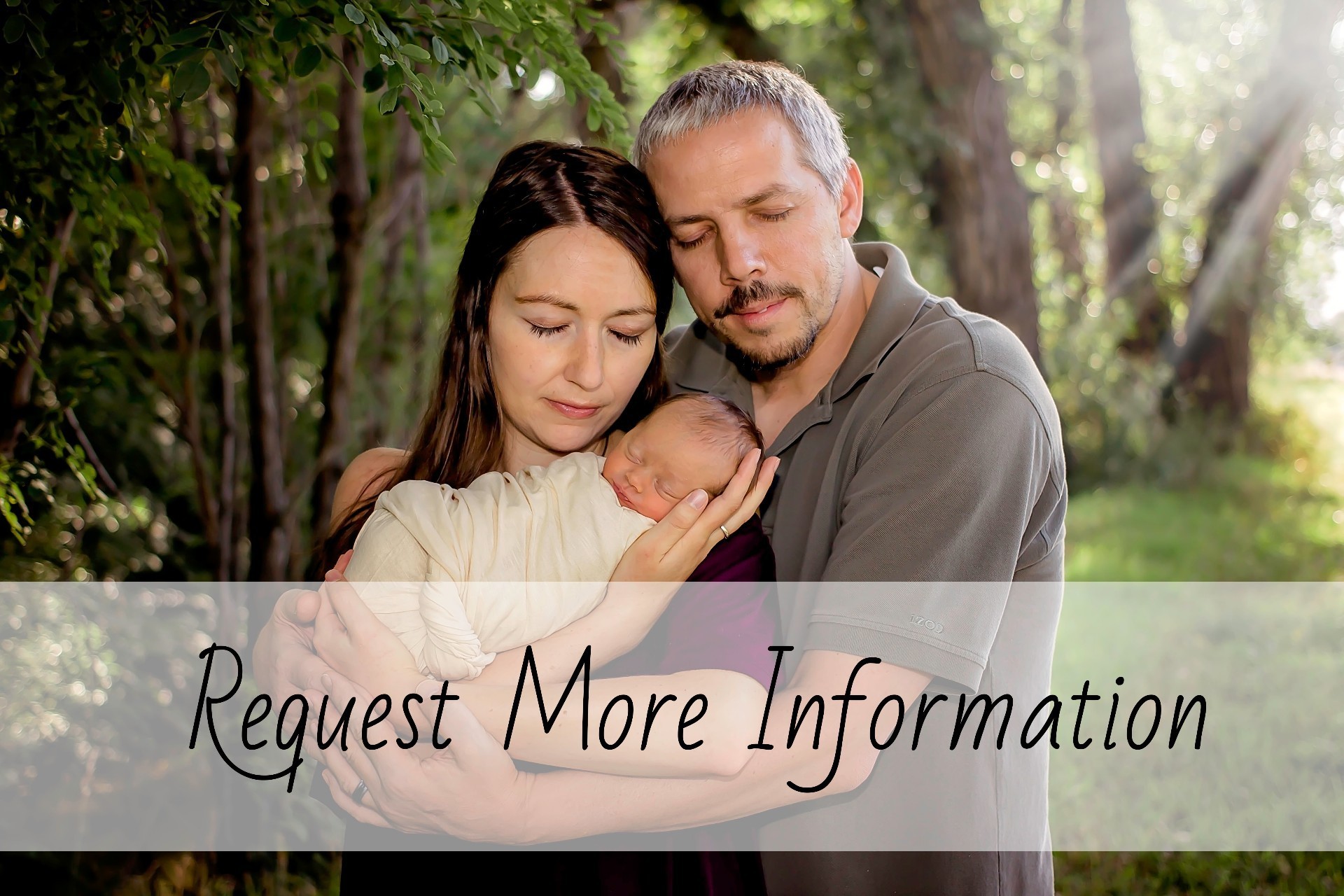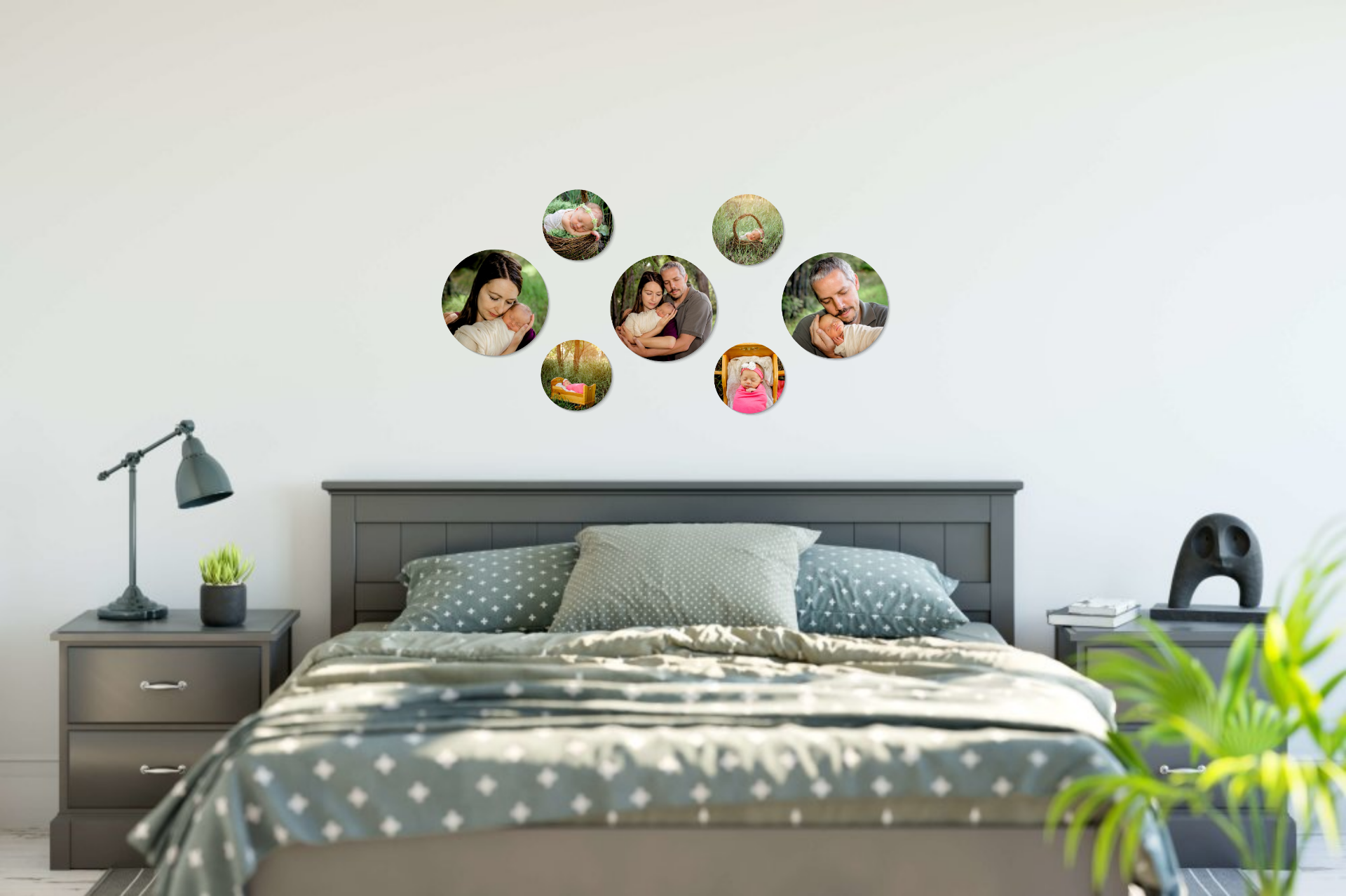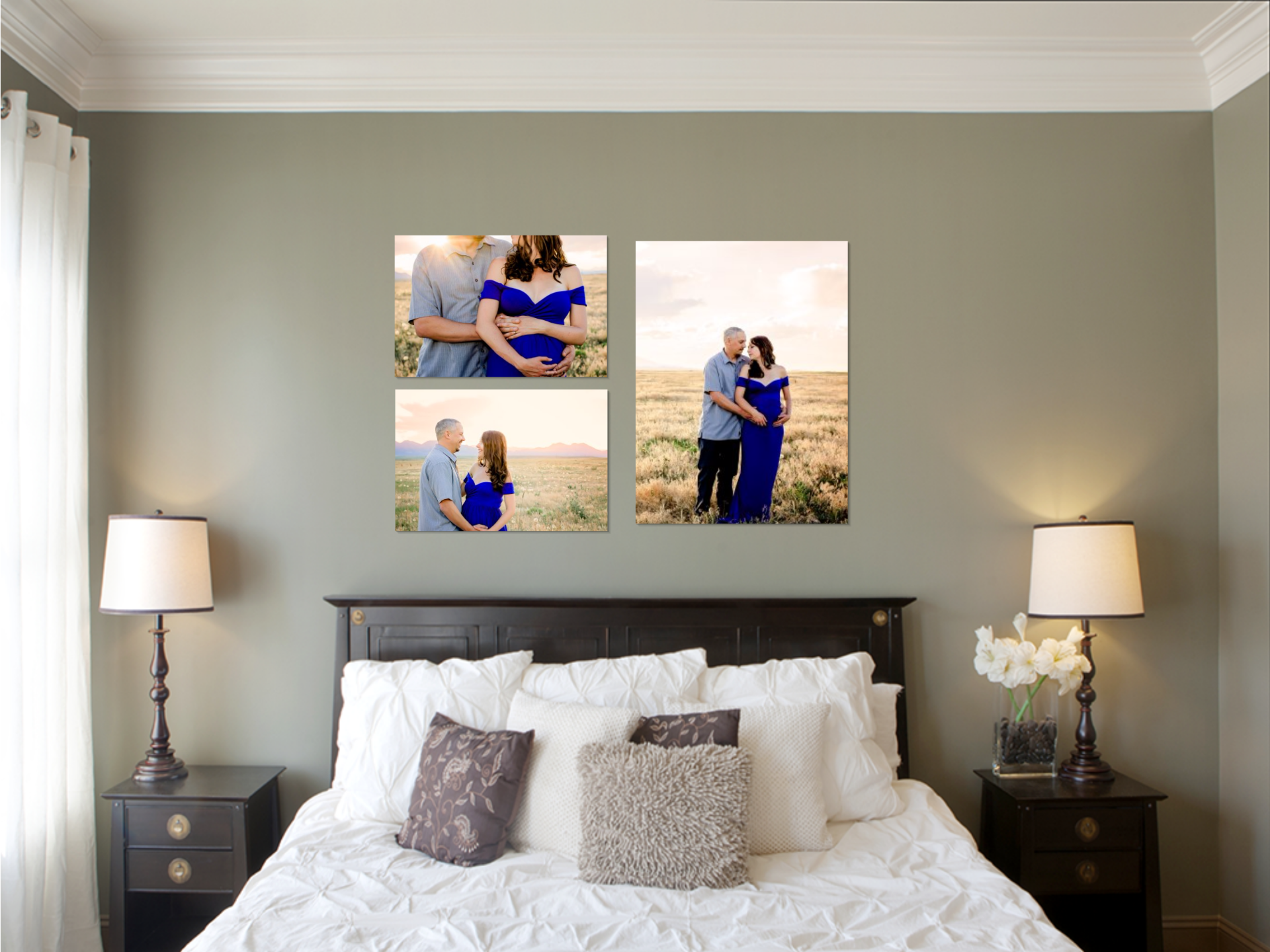 We have LOVED every session! From our maternity photos to our daughters 6 month session! Jennifer is so patient and so sweet with our daughter and the photos are just beautiful.
~Alejandra